Who we are:
organized in 1985
non-profit, tax exempt organization
150 members
Dedicated to help those in need & to share with the community their love of quilts.
Meetings:
2nd Tuesdays
6:30 sign-in & visit
7pm—9pm meeting

Meet at:
The Brazos Center,
3232 Briarcrest Dr.
Bryan, TX 77802

Guild Mailing Address:
PO Box 9497
College Station, TX 77842

contact us

2019 membership form


(follow us on facebook)
Home
2019 Quilt Show
About Us
Board Members
Calendar
Annual Donation Quilt
Area "Go Texan"
Scholarships
Member "Challenge" Quilt
Newsletters & Advertisers
Contact Us
Visiting
Donation Quilt Sign-up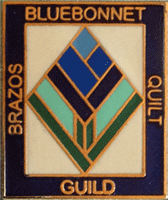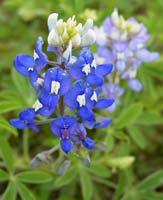 Home Page
Next BBQG Meeting:
Tuesday, April 9th
Event:


Lecture: Linda Winder—"Lessons I Have Learned: The Good, the Bad, & the Ugly"


Location:
The Brazos Center: Assembly 102
Workshop:

Wednesday, Apr. 10th: Care Quilt Workshop (Bring your sewing machine & project, or just show up and help!)
American Legion Post 159
101 Waco St. Bryan: (9am—4pm)
Statistics from last meeting:
72 members, 0 new members, 2 visitors
Reminder: BBQG Board Meeting will be held on April 1st at Hobby Lobby, in the back of the store. All members are welcome!
The Deadline for the 2019 Joyce F. Blasi Scholarship and Luci Smith Scholarship was March 15th.
The winners of this year's scholarships will be announced next month.