Who we are:
organized in 1985
non-profit, tax exempt organization
100 members
dedicated to help those in need & to share with the community their love of quilts.
Meetings:
2nd Tuesdays
6:30 sign-in & visit
7p.m. - 9 p.m. meet at:

The Brazos Center,
3232 Briarcrest Dr.
Bryan, TX

Guild Mailing Address:
PO Box 9497
College Station, TX 77842

2017 membership form


(follow us on facebook)
links (update 05/09/16)
photos (update 2014)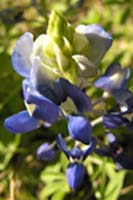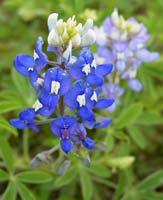 Home Page
Next BBQG Meeting: Tuesday, January 10th
Program: Annual Business Meeting
(Brazos Center Assembly 102)

Statistics from November 2016 meeting:
Attendance: 40 members & 1 visitor

BBQG 2017 Donation Quilt - "Shooting For The Stars"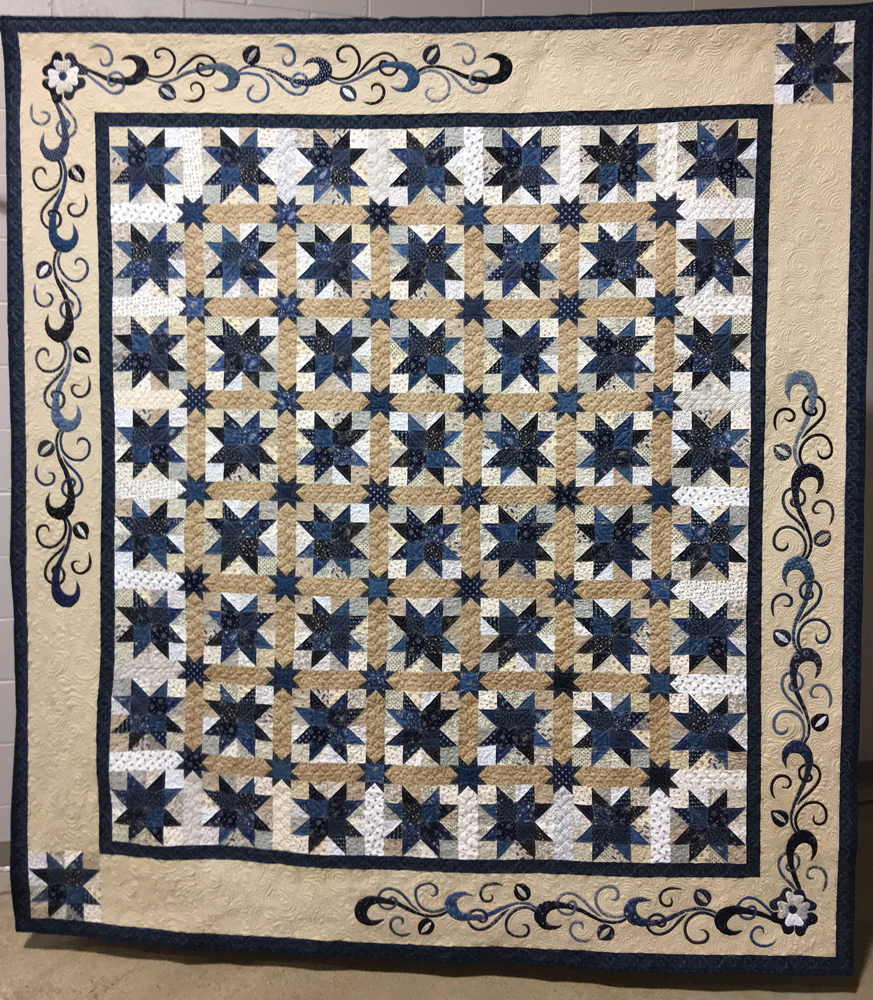 Based on a Paula Barnes workshop quilt pattern, "Shooting for the Stars" was cut out by Shirley Day before she passed away, pieced by Sue Idol, appliqued by Fran Gray and finally quilted by Linda Bridges! We will provide a Paypal link - a new way to receive donation tickets to win this beautiful quilt!
BBQG Members — please help!
"Rowlett officer looking for lost quilt's owner"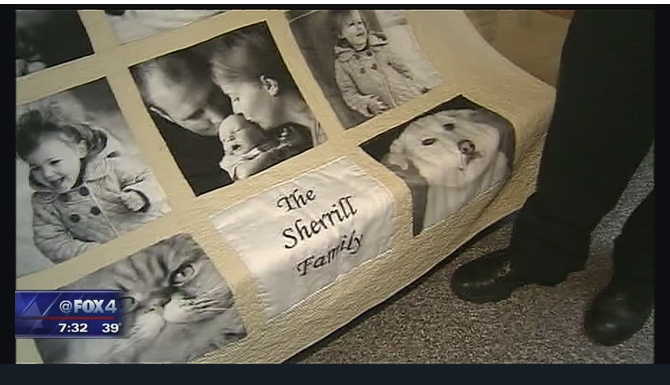 Cpl. Patrick Ray of the Rowlett Police Department is the temporary guardian of what is likely a treasured family heirloom.
                   http://www.fox4news.com/news/67614483-story