Who we are:
organized in 1985
non-profit, tax exempt organization
150 members
Dedicated to help those in need & to share with the community their love of quilts.
Meetings:
2nd Tuesdays
6:30 sign-in & visit
7pm—9 pm meeting

Meet at:
The Brazos Center,
3232 Briarcrest Dr.
Bryan, TX 77802

Guild Mailing Address:
PO Box 9497
College Station, TX 77842

contact us

2018 membership form


(follow us on facebook)
About Us
Board Members
Calendar
Community Service

Education
Links
Member Functions
Quilt Show Postings
Contact Us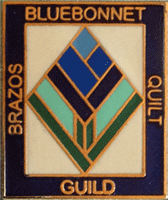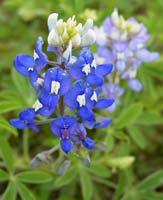 Home Page
Next BBQG Meeting:
Tuesday, September 11th at 7pm
Event:


Sweet 'n Salty Desserts & Mini Quilt Show
In-house for Members Only


Location:
The Brazos Center: Assembly 4
Workshop:
no workshop being held this month

Statistics from last meeting:
51 members, 1 new members, 9 visitors
2018 PIPPS Challenge (Projects in Progress Previously Started)

Challenge to run January through November.
Find 10 sewing related projects that you would like to complete and number each project from 1 - 10.
At each BBQG meeting Kerry Dwyer will draw a number that will corespond with a number on your project list.
Your challenge is to complete that project before the next meeting.
Bring finished project to the next meeting for Show 'n Tell. Each month you finish a PIPPS your name will be entered in a drawing for a small prize.
All names will be combined and entered into the GRAND prize drawing to be awarded in November.

2018 PIPPS Challenge for October meeting: 3

Reminder:
There will be no "Show-n-tell" or PIPPS sharing at the September meeting! These activities will resume at the October 9th meeting