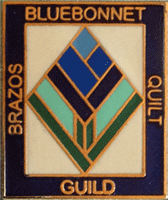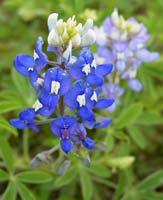 Community Service | Donation Quilt
Introducing the 2018 Donation Quilt
"English Hexigon Garden"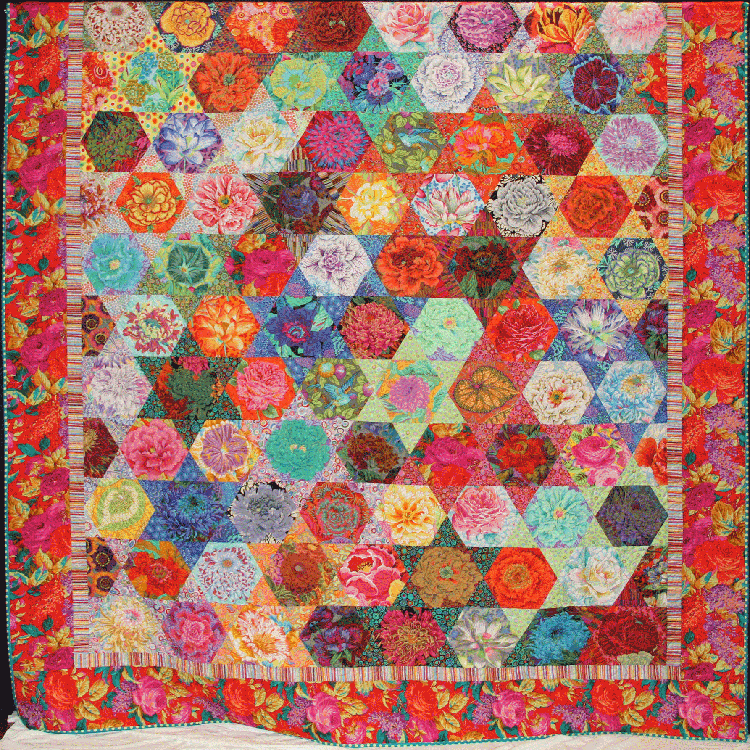 2018 Donation Quilt: "English Hexigon Garden"


This beautiful quilt was sewn by Judy Beskow, Laura North and Lou Ellen Hassold. It was quilted by Norma Reel.

The annual "donation quilt" is our biggest money maker, helping us to provide annual scholarships to Bryan/College Station high school seniors!


Keep watching for the quilt, as it is displayed around town!

Tickets may be purchased from guild members. They are $1 each or 6 for $5. A Paypal account has been setup to allow internet donations to be made as well! More information to follow shortly!!

If you know of a great place to show this year's quilt in person or would like to help coordinate showings, please contact our donation chair. Jo Ann Williams — committee chair & "quilt-sitters" scheduler
Jo Ann Williams — visiting donation quilts coordinater



BBQG 2017 Donation Quilt - "Reach For The Stars"
Congratulations to Cathleen Wilcox Auld, who won the 2016 Donation Quilt! This beautiful quilt earned the guild over $6,000! Thank you to everyone involved!!