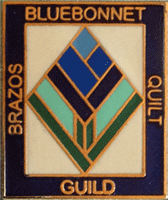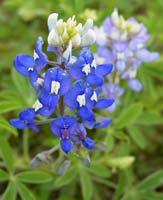 Member | Challenge Quilt


2018 Care Quilt Challenge:
The theme: "What The Cluck!"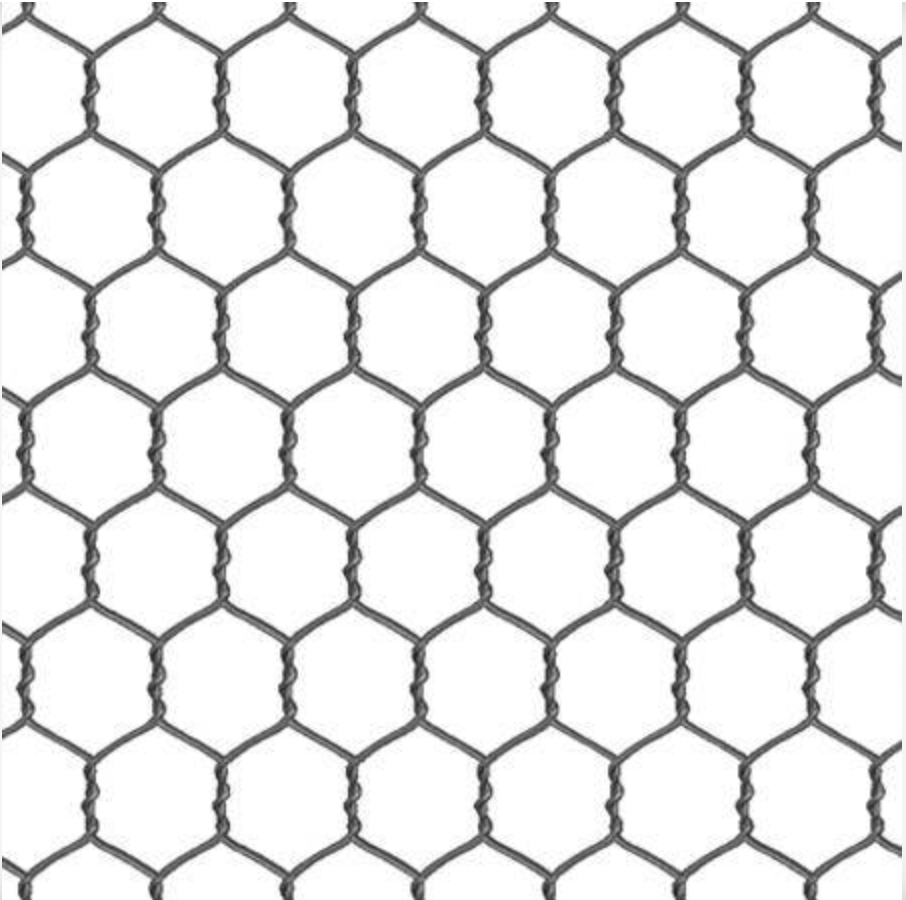 Each year there is a themed challenge to assist in creating care quilts for our community. Participants should express themselves by creating quilts!
This year participants will receive a piece of inspiration fabric! Quilts need to feature a recognizable piece of this fabric! Think outside the box folks!

Rules:
1. Quilt must be at least 42" x 42" and must be finished!
2. Quilt must feature a recognizable piece of the focus fabric.
3. You may use any type of chicken or chicken related item on the quilt
4. Quilts will be judged on by guild on Tuesday, Sept 11th.
Please participate and help us! Pieced blocks, applique and/or fabric embellishment are encouraged, but remember it may be given to a small child so be cautious of buttons or other things that could be swallowed - everything should be tacked down carefully & securely!

As in the past, the quilts are donated to the guild, to be used for community service. The top three winners are auctioned off after the quilt show, the rest will be donated as Care Quilts!

Total amount raised by 2017 challenge: $850!

Marjean Neve- Committee Chair
Click here to see Past Care Quilt Challenges: