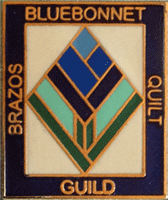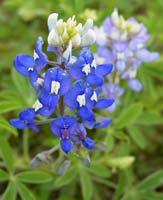 Community Service | Welcome Banners


Approximately 12 dedications take place annually.
"Welcome Banners" for home dedications are always needed.
We also need volunteers who are willing to attend the dedications to present the banners. Dedications are typically held on Saturday mornings, take about 30 minutes.
The "Welcome Banner" pattern is available for purchase at BloomCreek.com online. There are some variations to the original pattern available as well. Feel free to contact our chairperson about these as well as about volunteering!
Committee Chair: Sally Robinson
Wall Hanging Workshop March–2014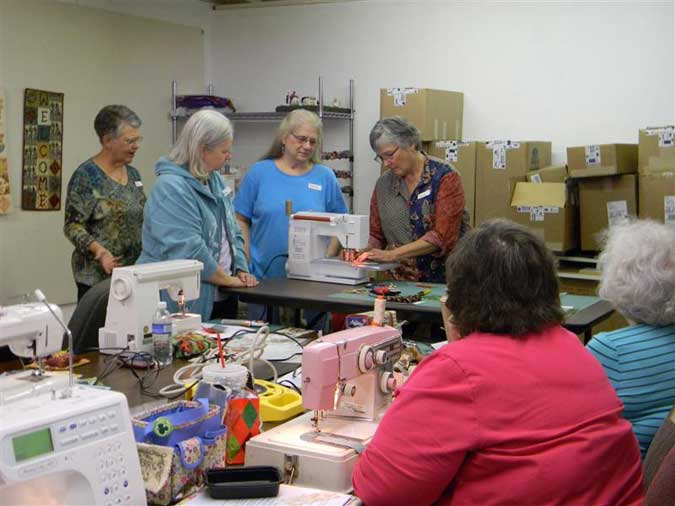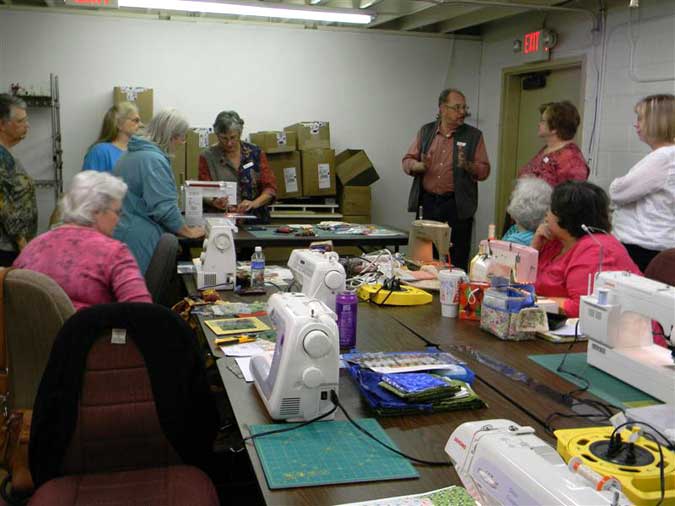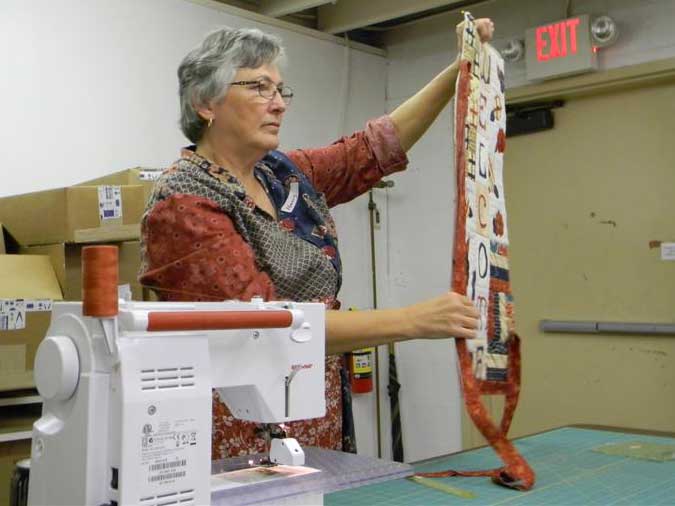 Below: banners completed in 2012: